Enjoying Maple Sugar Time at Home
Reading time: 2 minute(s)
Share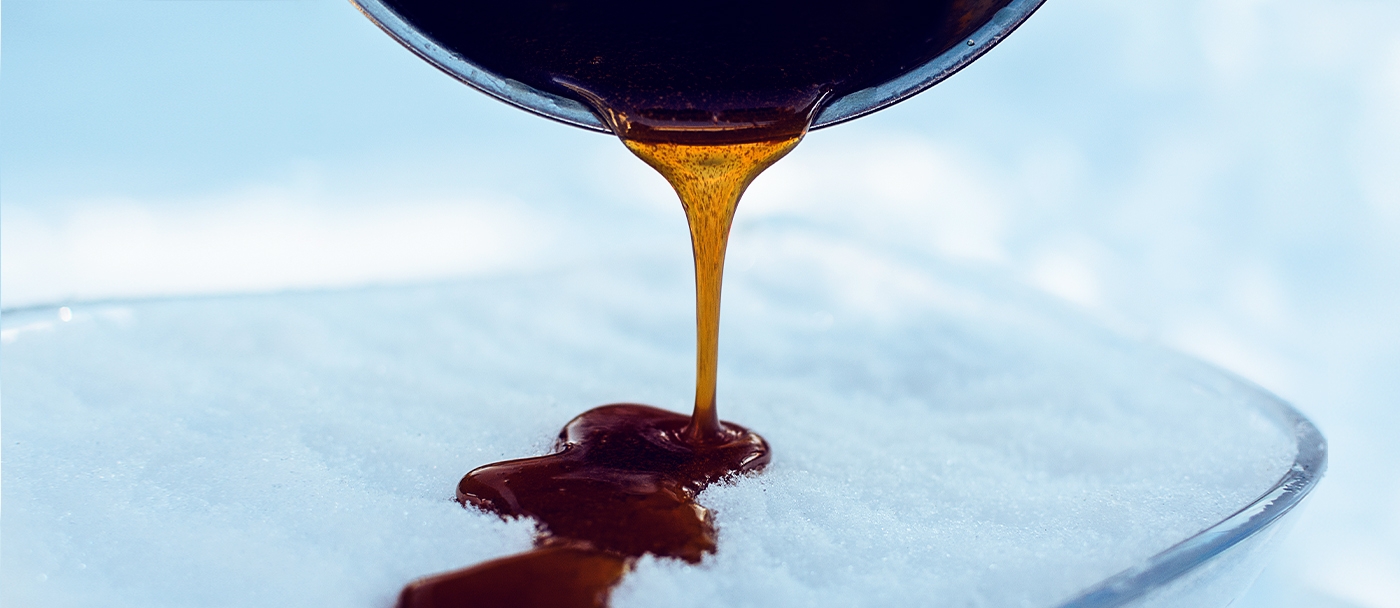 The arrival of spring does not only mean longer days and finer weather. It also means the return of a highly appreciated local tradition: maple sugar time. Due to the pandemic, the idea of going out to satisfy your sweet tooth may not be as appealing as usual. But don't worry, you can still enjoy all kinds of seasonal dishes right at home!
Here are two very interesting options.
1. With the current context, several companies specialized in typical maple sugar time meals now offer home delivery service. All you need to do is call or order online, and it's done! You can also choose to have your order prepared for take-out. You'll only have to go get it before sinking your teeth in it!
2. Another possibility is to cook your own meals at home. However, you'll obviously need some skills. Many products are available in grocery stores and markets, such as sausages, bacon, waffles and a lot more. Opt for traditional recipes, or let your imagination run wild!
Crisp fried salt pork, meat pie, maple syrup omelettes, taffy... You're spoilt for choice.
Bon appétit, and have a great spring!