10 Canadian Festivals You Should Attend This Winter!
Reading time: 3 minute(s)
Share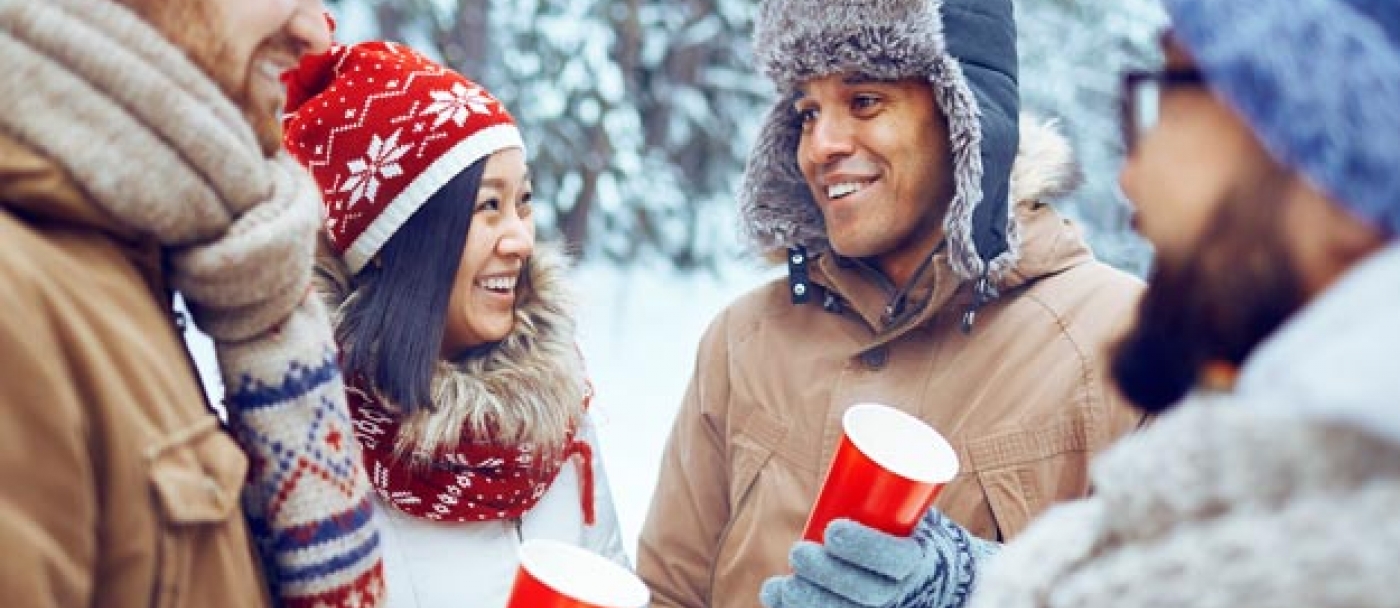 In Canada, when freezing temperatures take over in the winter, we often tend to embrace a slower pace of life. Still, we invite you to go out and enjoy this time of the year by attending one or many of the various winter festivals our beautiful country has to offer. Here are 10 events you should not miss! 
Carnaval de Québec, Québec City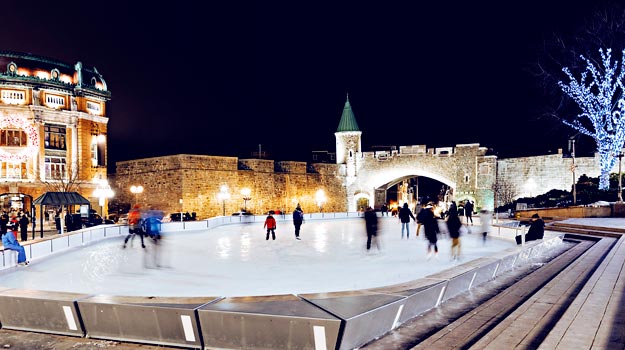 Friday February 3 to Sunday 12, 2023
https://carnaval.qc.ca/en
This year will mark the 69th edition of Québec City's famous winter carnival. The impressive 10-day program includes the night parade, canoe racing, the Bal des Glaces and ice carving. You're sure to find something fun to do!
World Ski & Snowboard Festival, Whistler
Dates for 2023 to be announced
https://www.wssf.com/
This festival has existed since 1996 and brings together the world's best ski and snowboard athletes for various events. Over several days, it offers a combination of art, music and sports. Whistler's World Ski & Snowboard Festival attracts people from all over the world. A great way to enjoy the city's unique winter culture! 
Jasper in January, Jasper
January 13 to February 29, 2023
https://january.jasper.travel/
Over a period of three weeks, this festival celebrates the beauty of winter. A wide array of activities are offered, including cycling, dog sledding, skating, skiing and a lot more. Lots of surprises await!
Montréal en lumière, Montréal
February 16 to March 5, 2023
https://www.montrealenlumiere.com/
This year, the festival celebrates 24 years of existence. Its gastronomic program and a great variety of free activities are offered, such as shows, an exhilarating 110-feet descent in the urban winter slide, and Illuminart, an extraordinary circuit of creative events inspired by light. 
Winterlude, Ottawa
February 3th to 20, 2023
https://www.ottawatourism.ca/events/winterlude/
A one-of-a-kind festival including snow and ice carving competitions, snow games and sports events.
Boardwalk Ice On Whyte, Edmonton
January 24 to 29, 2023
https://www.iceonwhyte.ca/
This festival aims to promote the visitors' appreciation of art and culture through open air interactive activities based on creativity. Enjoy the various exhibitions, presentations and ice carving sculptures.
Festival du voyageur, Winnipeg
February 17 to 26, 2023
https://www.heho.ca
Winnipeg's French neighbourhood, Saint-Boniface, turns into a true winter paradise. This festival celebrates the history of travellers, the Métis and the First Nations. Come explore and enjoy old-time music, traditional food, snow sculptures and shows.
Silver Skate Festival, Edmonton
February 10 to 20, 2023
https://www.silverskatefestival.org/go/
This Dutch-flavoured festival combines sports, arts, culture and leisure activities. It is Edmonton's oldest festival. Several activities are offered, such as breathtaking snow sculptures, winter sports, horse-drawn sleighs, theatrical performances, concerts, triathlon events and speed skating. 
Niagara Icewine Festival, Niagara
January 13 to 29, 2023 (To be confirmed)
http://www.niagarawinefestival.com
Over three weekends, come celebrate winter and wine in Niagara. This festival offers unique food and wine pairings as well as a sumptuous soirée at the Fallsview Casino Resort. Dance all night with Northern Lights as a theme!  
Igloofest, Montreal
January 19 to February 11, 2023
http://igloofest.ca/
This will be the event's 15th edition. This year, the festival has an incredible program bringing together the most popular local and international artists. If you like electronic music, you're sure to have a great time!