Must Dos to Safely Enjoy The Holiday Season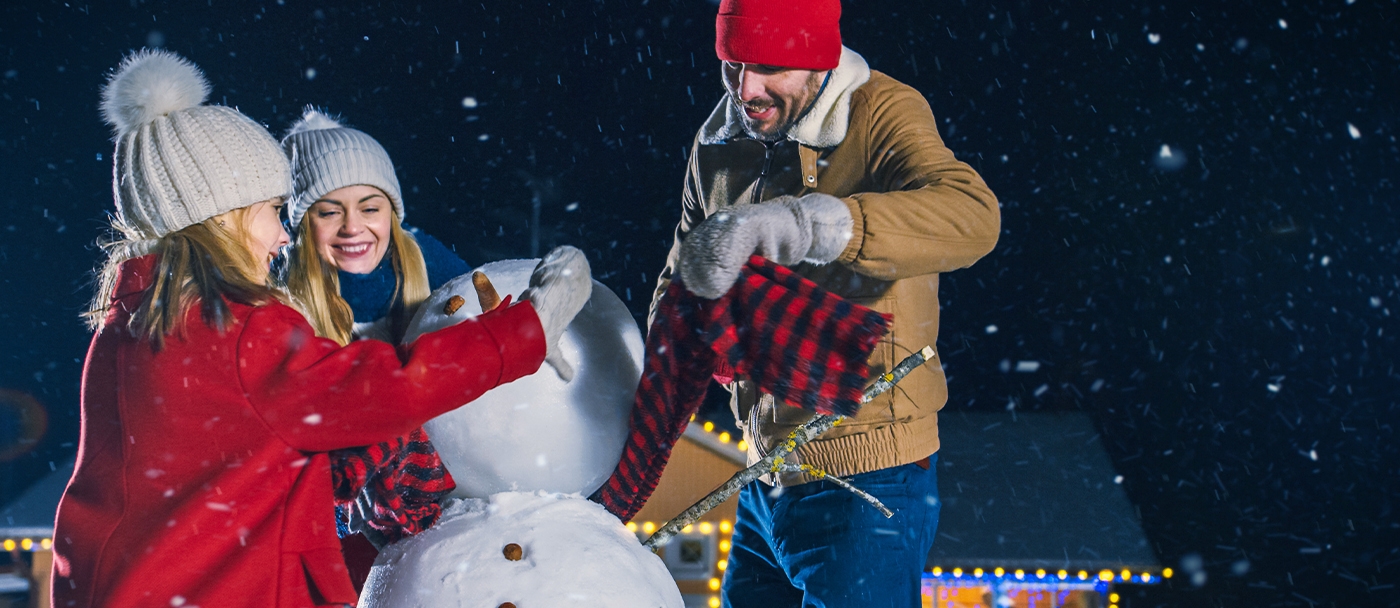 It's essential to place your safety and that of your family first. However, the spirit of Christmas and all the fun that comes with it need not be put aside. Discover revisited Christmas traditions and activities to have a great time with your family during the Holidays!
Exchange gifts with your family and friends: mail a gift and give one clue per day so the person who's going to receive it can guess what it is before it gets there. If they win, they can open it right away. Otherwise, they must wait until Christmas Day.
Have brunch somewhere in nature: go snowshoeing in a nature park and then have a nice cup of coffee and buns by a camp fire.
Play family games: the important thing is to be together. Whether physically, virtually, indoors or outdoors, family games bring joy to all, young and old! Here are a few games to try: Jackbox online games, treasure hunt, best snowman contest, online escape games (Exit, Unlock, Deckscape), etc.
Do a New Year countdown: mark the arrival of the New Year by lighting up a flare outside, or looking back on the last year and making a bucket list for the year to come.
Watch Christmas movies: on a snowy night, send a box containing popcorn, a Christmas classic, warm socks and perhaps hot chocolate to a movie enthusiast in your life.
Share Christmas treats: make well decorated Christmas cookies and donuts, and share them with your friends and extended family by delivering them directly to their doorstep.
Take care of Santa's gift delivery: write a letter on Santa's behalf, explaining to kids he couldn't come in this year, but that he left gifts in a secret place where their parents picked them up. ;)
Enjoy the Holiday season by spreading these activities throughout December, and don't forget to cultivate the spirit of Christmas by doing a good deed. For instance, you could give perishable foods or old clothing items you're not wearing anymore to a community organization!