Safety tips for winter driving
Reading time: 2 minute(s)
Share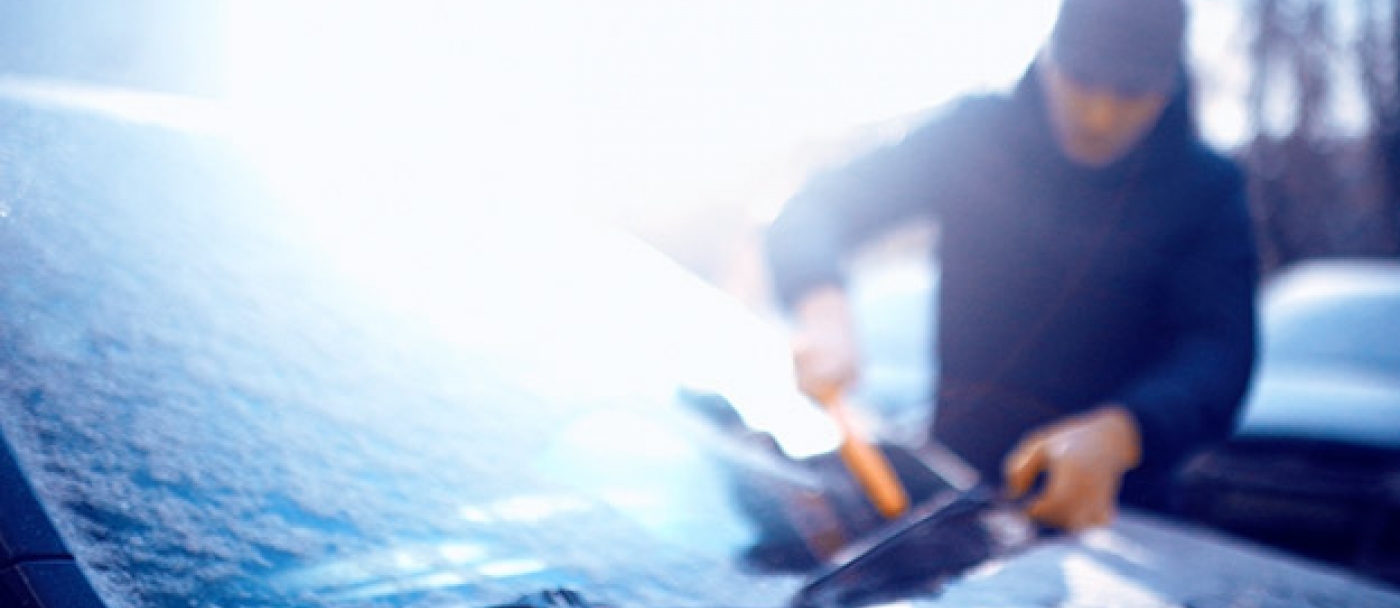 Whether it's during the Holidays or not, we often hit the road in the winter to pay our friends and family a little visit.
Before leaving, it's important to be prepared for all kinds of possibilities. To protect your family while on the road, here are a few safety tips to apply.
Remove all of the snow and ice on your vehicle. Otherwise, it could impair your visibility and cause an accident.
Prepare an emergency car kit including, among others, warm blankets, booster cables, a shovel, gloves and a flashlight. 
Check the road situation before leaving and plan your itinerary ahead.
Keep warm clothes in the car. 
Your engine needs a well-charged battery to start when it's cold.
Following a snow plough? Don't pass it. It's safer to stay behind. 
Bridges freeze more quickly when it's cold. Therefore, they quickly become more slippery.
Clean your headlights regularly. The slush and dirt impair visibility.
Clean your battery's terminals and have it tested in the fall and spring.
Always keep at least a quarter in your fuel tank, in case something unexpected happens.
Make sure you have enough windshield washer fluid before a long trip.
Make sure you are well-rested before driving for several hours. Avoid driving at night and take a break whenever necessary. 
Plan your return to get home safe after a party. Choose a designated driver or call a taxi. 
Slow down! In a hurry to go shopping or get to a party? Safety first! Leave a little earlier if necessary.
Keep a safe distance with other vehicles. 
Make sure your cellphone is fully charged, and don't forget using it while driving is prohibited by law in Canada.
In Québec, winter tires are mandatory from December 1st to March 15.