10 Spring maintenance tips for your home
Reading time: 3 minute(s)
Share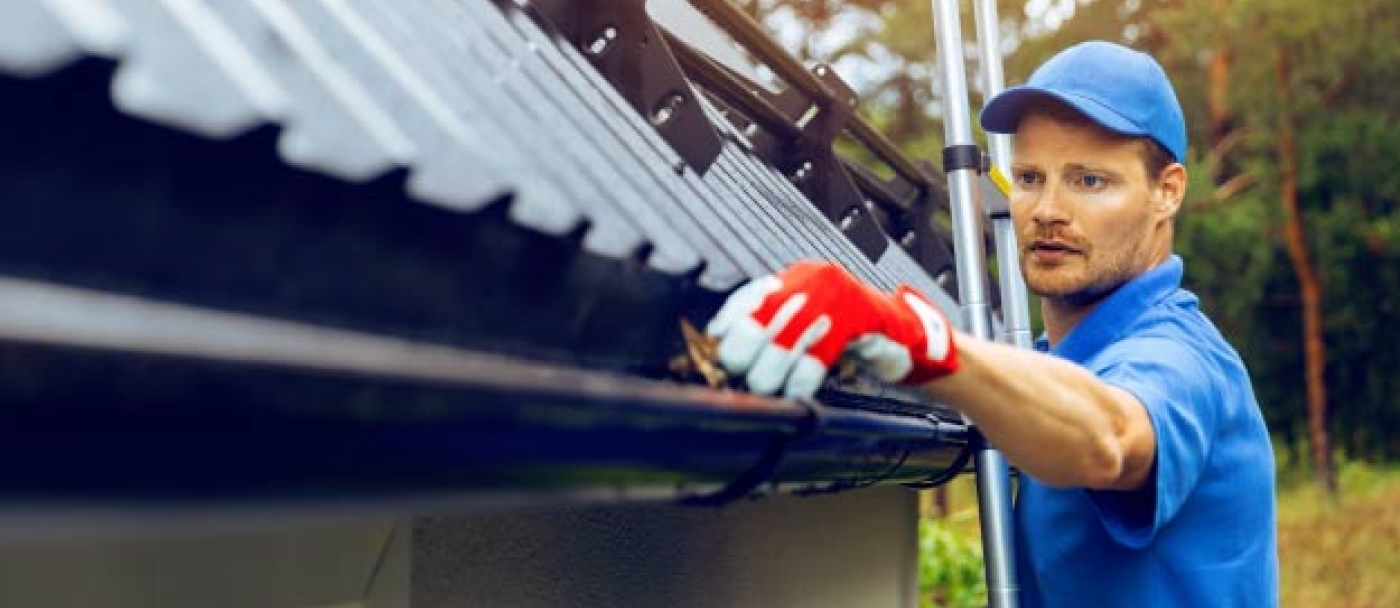 Spring is almost here, and no one will complain! With the cold weather gradually going away, it will soon be time to tackle those springtime chores.
Here are 10 tips to prepare your home and yard for the summer and avoid eventual problems throughout the season.
Inspect the roof
It's important to have a look at your roof shingles on a regular basis, as harsh winters can possibly damage them. Pay particular attention to cracked, deformed, loose or missing shingles. While you're there, inspect the joists, skylight windows and chimney.
Repair cracks
To prevent water infiltrations, check for cracks in your foundation, alleys and patio.
Check gutters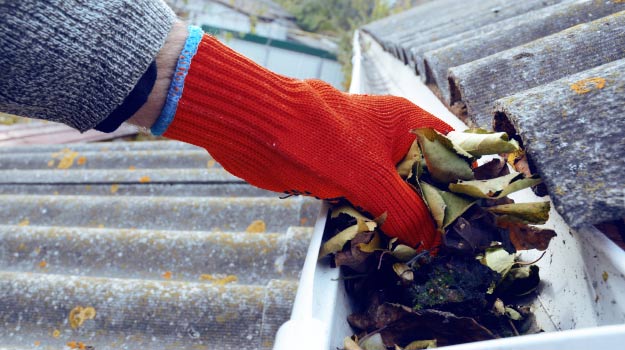 After a few months of winter, some gutters might be loose or cracked. If they contain debris, remove them. Use a hose to remove those you can't reach. Finally, make sure all downspouts evacuate water away from the foundation and that they are free of debris.
Check the seals around windows and doors
Door and window seals tend to tighten or loosen up during the winter. Inspect them to see if there are any damages and repair as needed.
Have your air conditioning unit inspected
Spring is also a good time to have your air conditioning unit inspected by a professional. This way, you can be certain it will work when you need it on those hot summer days.
Check your exterior siding
Look around the house to see if winter has caused any damage. Inspect exterior faucets, lights and power outlets as well.
Prune trees and shrubs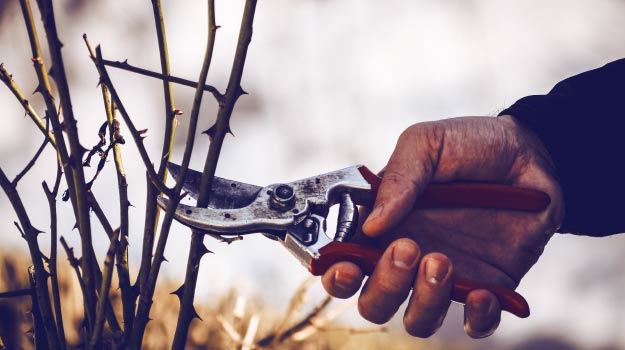 Inspect each tree and shrub around the house to determine what must be pruned. Branches should be at a distance of 5 to 7 feet from your home and roof.
Clean your exterior windows
Spring cleaning should involve the cleaning of all your exterior windows. While you're at it, clean your exterior siding as well.
Check the attic
That part of the house is often neglected. In the spring, it is essential to go see how your attic is doing. Watch for water infiltrations or ventilation problems.
Store away your shovels and de-icer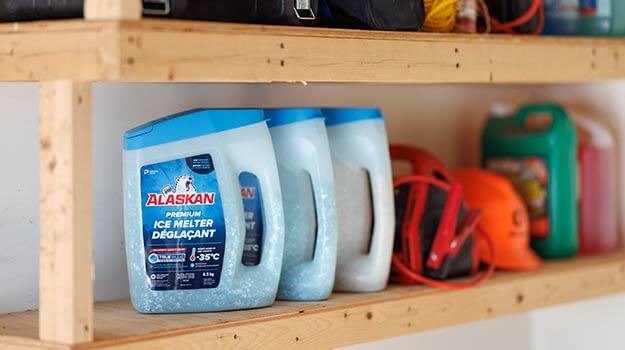 Now winter is behind us, your shovels, snow brooms and de-icer are no longer needed. Don't forget to store your de-icing product in a dry place, in a tightly sealed container. This way, moisture won't get in and your product won't go hard.