6 Ways to survive the cold and winter
Reading time: 2 minute(s)
Share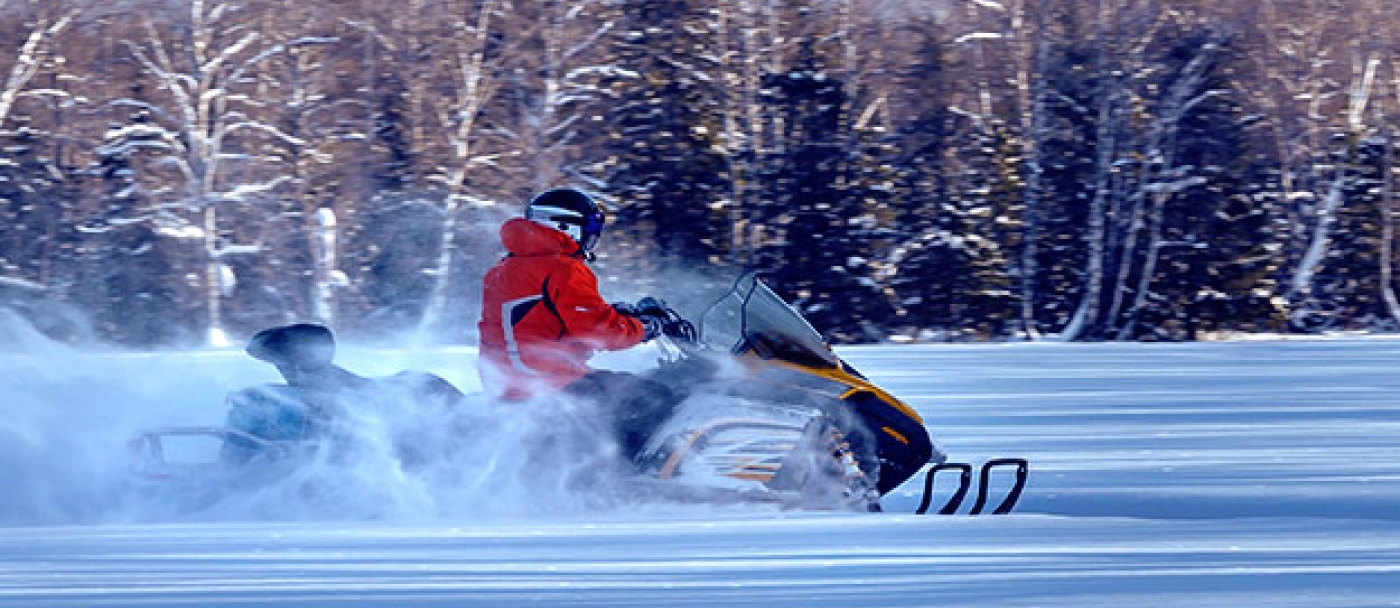 Despite the cold weather, there are several winter activities that will positively impact your health and make you feel like winter isn't all that long after all. This winter, go snowshoeing or skiing, go for a walk or play hockey! Winter is here to stay, so you might as well enjoy it!
Go outside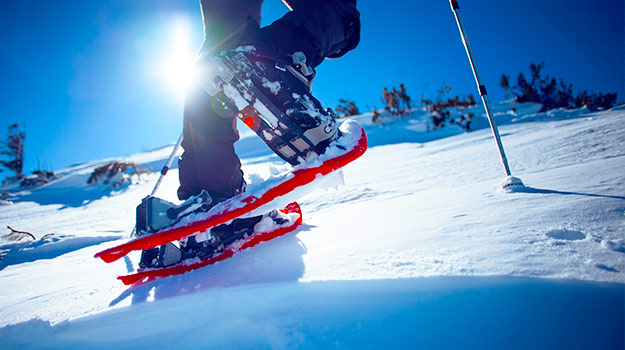 Whether it's for a short walk or to shovel up the driveway, take a little time each day or each week to go out into the fresh air and move a bit!
Brighten up your life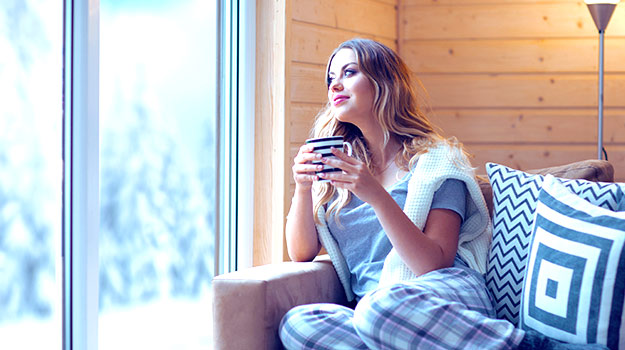 Light therapy has been shown to have an impact on us. The simplest solution consists in sitting by a window to read or work. At home, try not to prevent the light from coming in. At work, if possible, get as close as you can to a window. This way, you will be less affected by the decrease in the amount of daylight in the winter.
Stay warm
For many people, one of the biggest irritants in winter is the cold. Obviously, you're going to have to go outside at one point or another. When you do, make sure to protect your feet, ears and fingers properly! This way, the cold won't affect you and you can easily eliminate that irritant from your life.
Heat your home wisely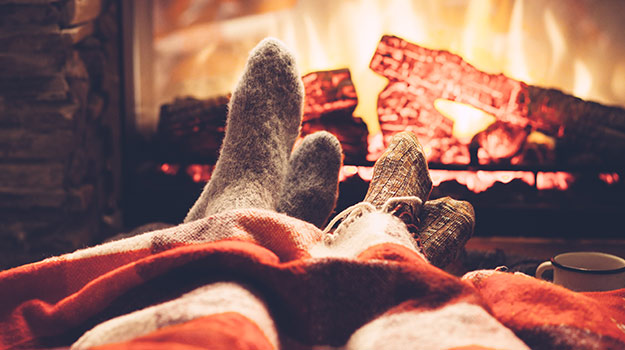 You don't have to heat up the whole house excessively to combat the cold. Install smart thermostats. It's simple and it can help you save a few bucks. You can also install programmable thermostats for more efficiency. When indoors, put on warm clothes, which is simpler and more useful to combat the cold than to excessively heat up the whole house.
Stay healthy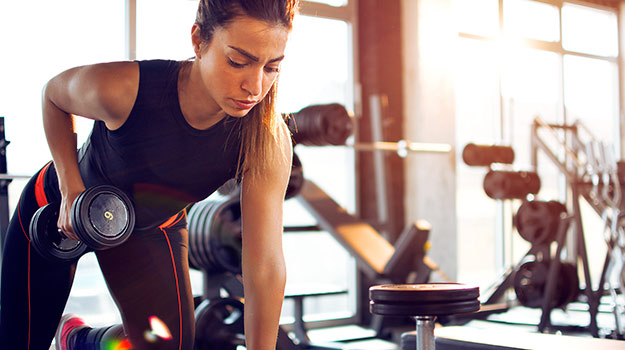 More easily said than done, but the means to help you achieve that are simple. Eat well, get enough sleep, wash your hands regularly, move and be physically active. Put the odds on your side to keep the cold and flu at bay this season.