Alaskan® Liquid Ice Preventer: How It Works and How to Use It
Reading time: 2 minute(s)
Share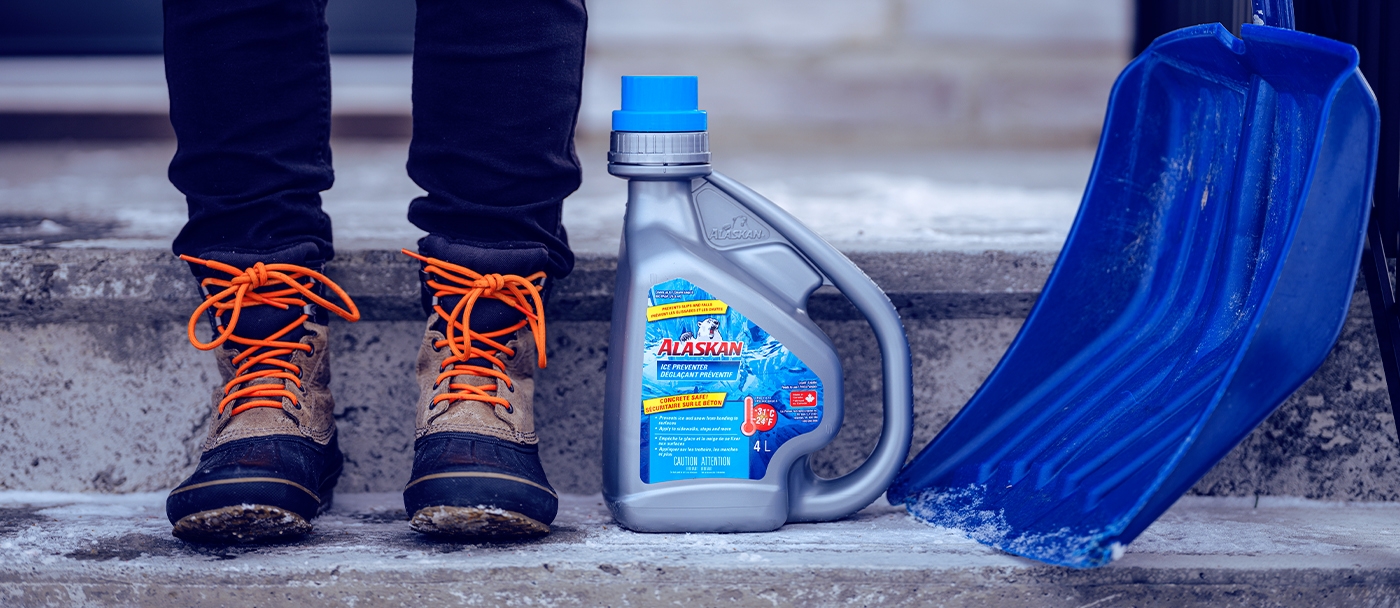 Ice can be a real threat to our health and safety in the winter. Have you ever wondered how to keep it from forming in the first place? If so, you'll be happy to hear about Alaskan® Liquid Ice Preventer! Here is how it works and how to use it.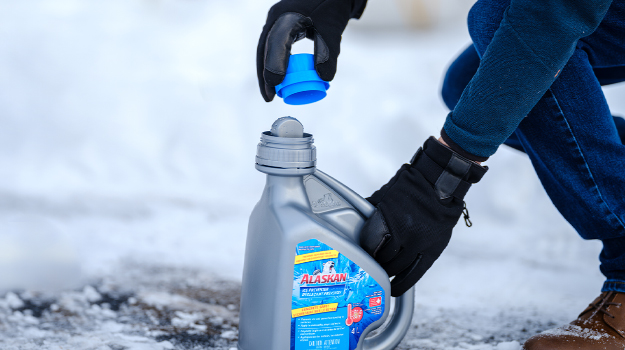 Alaskan® Liquid Ice Preventer is a blend of calcium chloride, magnesium chloride, urea, sodium chloride, and potassium chloride. It can be applied up to 48 hours before a snowfall or freezing rain event to prevent ice from forming on concrete, steps and sidewalks. Applying the product one or two hours before will give optimal results.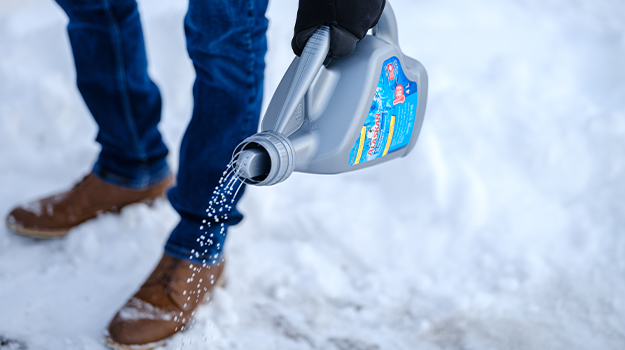 You can also use Alaskan® Liquid Ice Preventer to quickly melt thin layers of ice or snow at temperatures as low as -31 °C. This will make shovelling easier and help prevent slips and falls as well.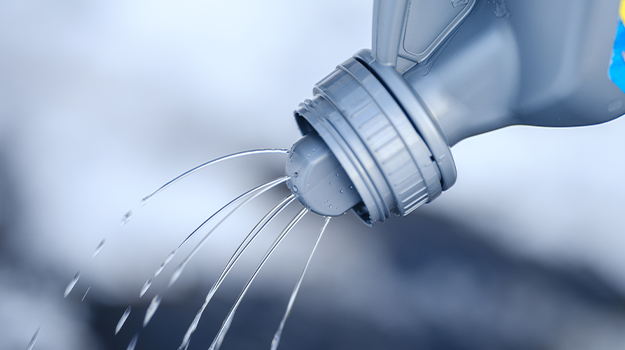 Using Alaskan® Liquid Ice Preventer could not be easier. Simply unscrew the cap and apply the product directly to sidewalks, steps, driveways and other traffic areas, just like you would do with a watering can. Alaskan® Liquid Ice Preventer is gentle on asphalt, concrete and vegetation when used as directed. For instance, make sure to avoid excessive applications around vegetation or in areas where run-off flows onto grass or near trees, shrubs or gardens.
Keep safe this winter. Keep ice from forming!