Tips for a safe Holiday season at home
Reading time: 2 minute(s)
Share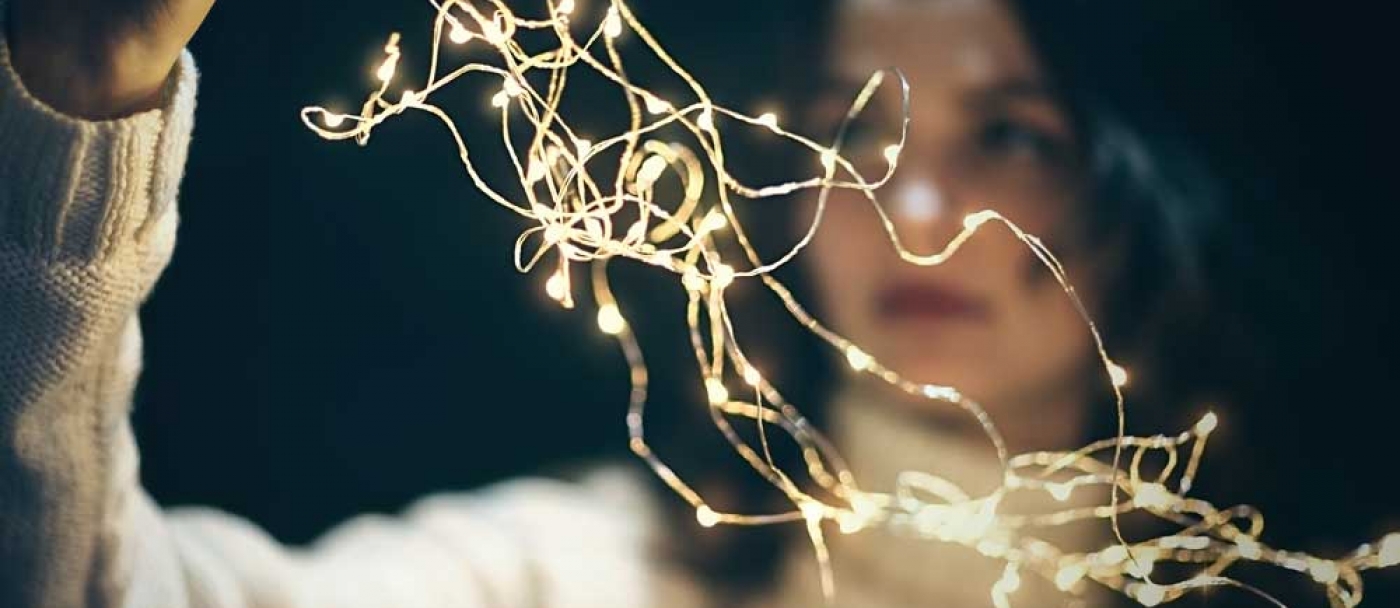 That period of the year is undoubtedly one of the most magical there is. Traditions, decorations and family reunions make for great times and memories.
However, remember that accidents can happen quickly. To make sure your home and family are safe during the Holidays, here are a few tips.
Safety at home
When setting up your Christmas decorations and lights, don't leave extension cords or cables lying on the ground. 
Never user indoor lights outdoors.
Do not hide extension cords under a mat or carpet, as one single spark could light it all up.
Place your tree at least 3 feet from all sources of heat (fireplace, radiators, etc.). 
If you have a natural tree, it is important to water it on a regular basis as a dry tree will catch fire more easily. Also, trim the bottom branches so the water reaches the tree more easily. 
It is important to read your Christmas lights' label carefully. It is recommended not to connect more than three strings/ropes together.
Never connect two extension cords together. Use only one that is long enough. 
Inspect your light strings/ropes every year. If you notice they are stripped or cracked, replace them. Use DELL lights 
Always unplug your Christmas lights when leaving or going to bed. 
Place lit candles at least 12 inches from surrounding objects. Never leave one unattended.
Test your smoke detectors every month.
Keep your driveway and walkways free from snow, especially if guests are expected. 
Leaving for the Holidays? Don't mention it on social media, it could save you a lot of trouble.